About the Author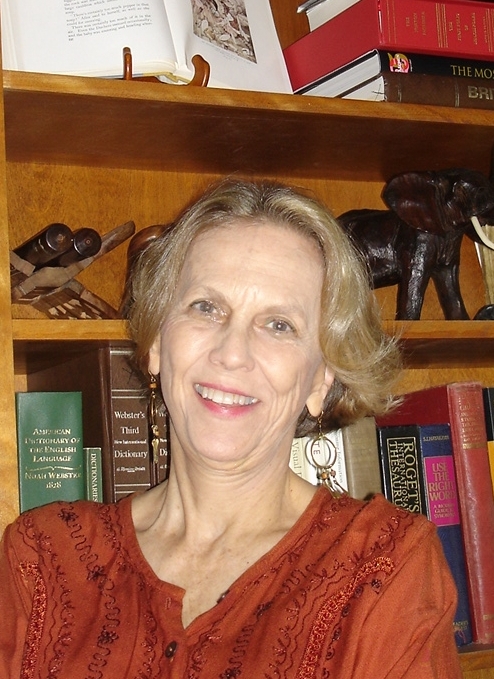 Linda Riebel, Ph.D.
Linda Riebel, psychologist and environmental educator, has published professional and popular works in addition to The Green Foodprint. As a faculty member at Saybrook University in San Francisco, she helped create the environmental studies program and co-authored three of its course texts. Most recently, Linda won a Green BookFest Award for her policy paper on endangered species available here. Linda is actively involved in local and international environmental efforts, serving on the boards of the environmental non-profits Sustainable Lafayette and SaveNature.Org.
Linda lives in the San Francisco Bay Area and is available for speaking events on sustainable food and endangered species. Email her at linda.riebel @ thegreenfoodprint.com
See interview with Linda Riebel | Berkeley Vegan Earthday
See Linda Riebel's Additional Publications
© 2016 The Green Foodprint. All Rights Reserved.