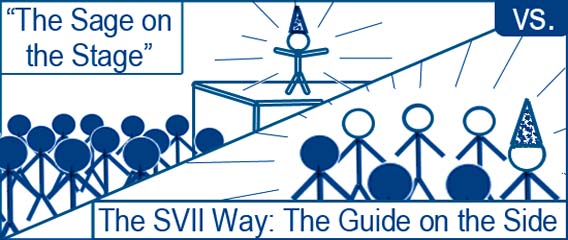 This Wednesday evening, October 2, an interesting event is taking place in Mountain View. The Silicon Valley Innovation Institute is hosting an evening called Perspectives on Innovations in Food (Consequences or Breakthrough?). As you can tell by the title, controversy will not be avoided. SVII has for some years brought together thought leaders on various topics, with the goal of generating creative solutions.
Panelists include Dr. Ed Bauman, a pioneer in the field of holistic nutrition for over 35 years; executive chef Alan Finkelstein; Kathryn Sucher, a recognized authority on how diet, health, and disease are affected by culture/ethnicity and religion; raw food chef Jillian Love; and myself as moderator.
I hope you can attend! This will be an interactive forum and your input is expressly solicited and welcomed.  As the even description says, "Although we seed the discussion with subject matter experts, the audience is also comprised of subject matter experts whose expertise lie in a larger range of topics. And it is within this cross fertilization of intelligent communication that innovation can often occur."
Hangen Szechuan Restaurant (2nd Floor)
134 Castro St. Mountain View, CA 94041
Appetizers will be provided!  (Waiter service will also be available for menu items.)
Pre-Registration Tickets ($20)   Use code RIEBEL to get a discount.
More info at http://svii.net/category/events/   Register at https://sept4.eventbrite.com/